Games
This page lists a selected ludography of the games I've worked on.
If you want to see more of my work, prototypes, experiments and all – look at my itch.io page.
Helicopter Tennis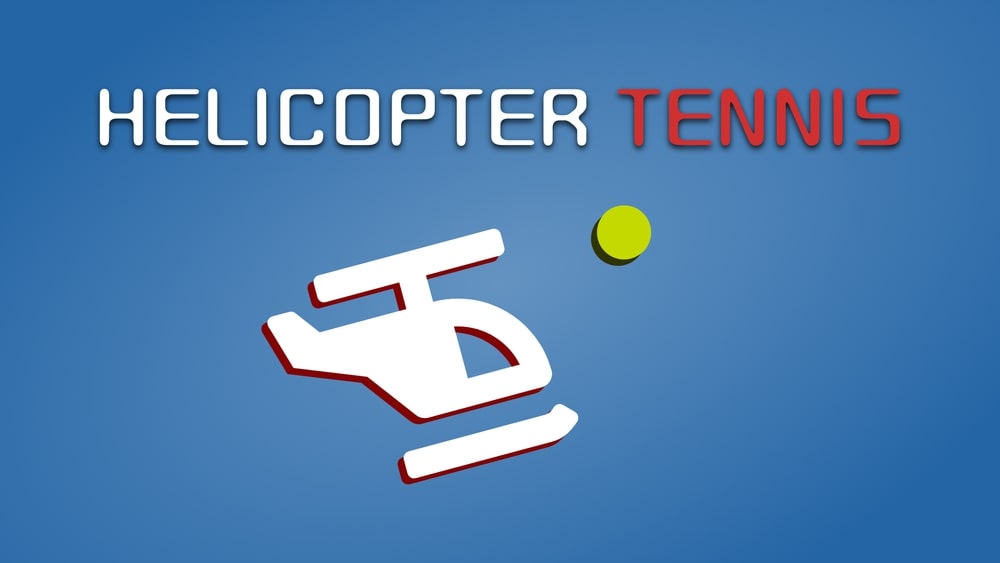 Helicopter Tennis is a local multiplayer game where two players use helicopters to play tennis against each other.
Created in collaboration with Chapin Boyer.
Play Helicopter Tennis.
Read the devblogs here.
---
Audience Choice Award, Boston Festival of Indie Games 2022 https://m.twitch.tv/videos/1627293350?t=25480s
The Bog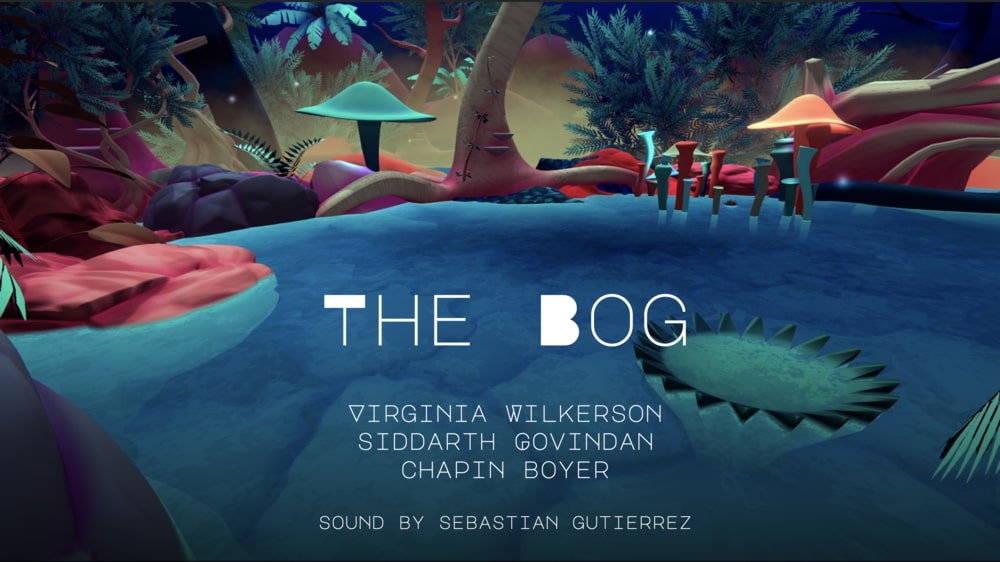 A 2v2 action arcade game about alien bugs fighting for control of a bog.
Created in collaboration with Virginia Wilkerson and Chapin Boyer. Sound by Sebastian Gutierrez.
Watch the game trailer here.
Watch our team present the game at the NYU Game Center 2020 Showcase.
Read about the development and alt-controller setup.
---
NYU Game Center Showcase, 2020
Zenith Junction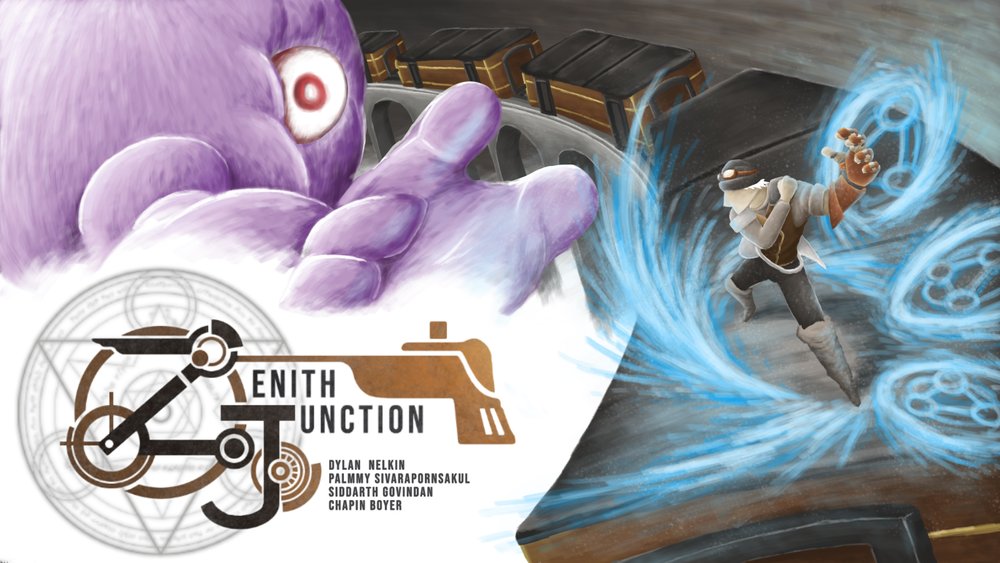 A digital deck-building RPG where tiny sets of cards defeat massive foes.
Designer and Playtester. Created by Dylan Nelkin, with Pathon Sivarapornsakul and Chapin Boyer.
Play Zenith Junction.
Watch the game trailer.
---
Indiecade Nominee, Indiecade 2020 https://anywhere.indiecade.com/nominated-games_2020/zenith-junction/
Café Caffè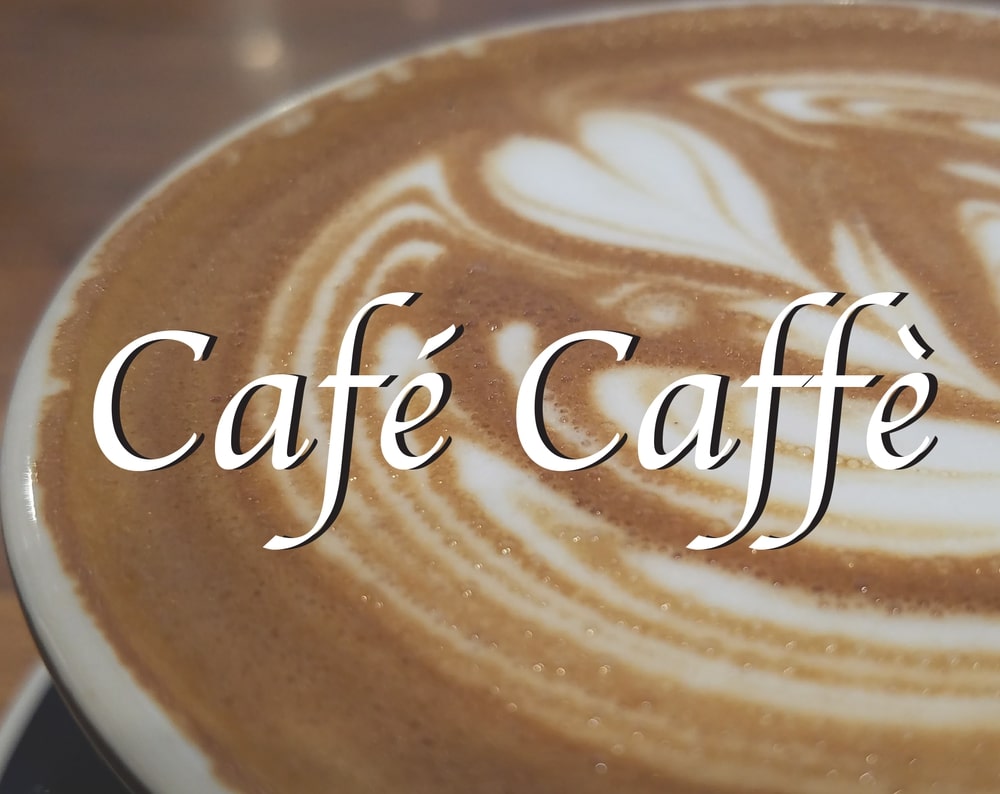 A tabletop about conversations & customers flowing through a cafe.
Created in collaboration with Chapin Boyer.
Play Café Caffè.
---
Submission to the One-Page RPG Jam, 2020 https://siddarthrg.itch.io/cafe
Boy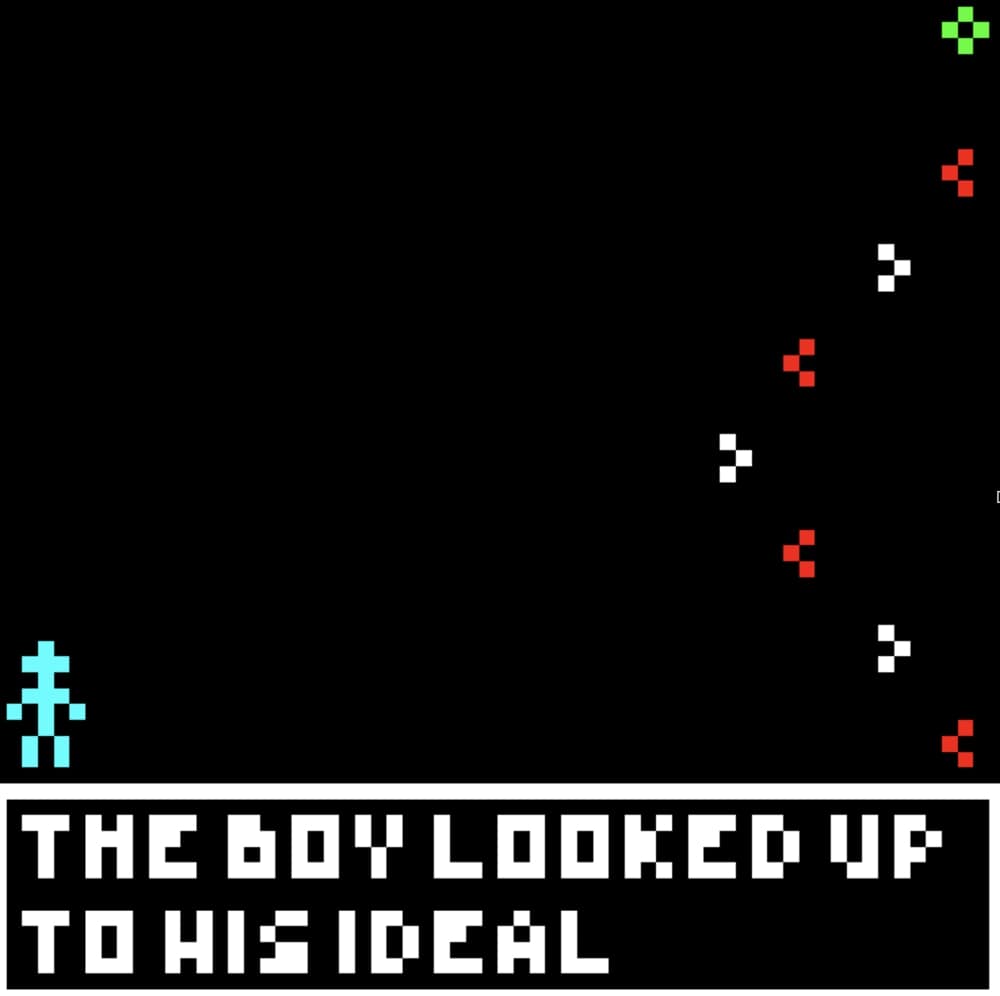 A narrative game made for the Pix64 Fantasy Console.
Created by Siddarth RG.
Play Boy.
---
Created for the Fantasy Console Game Jam #2, 2017